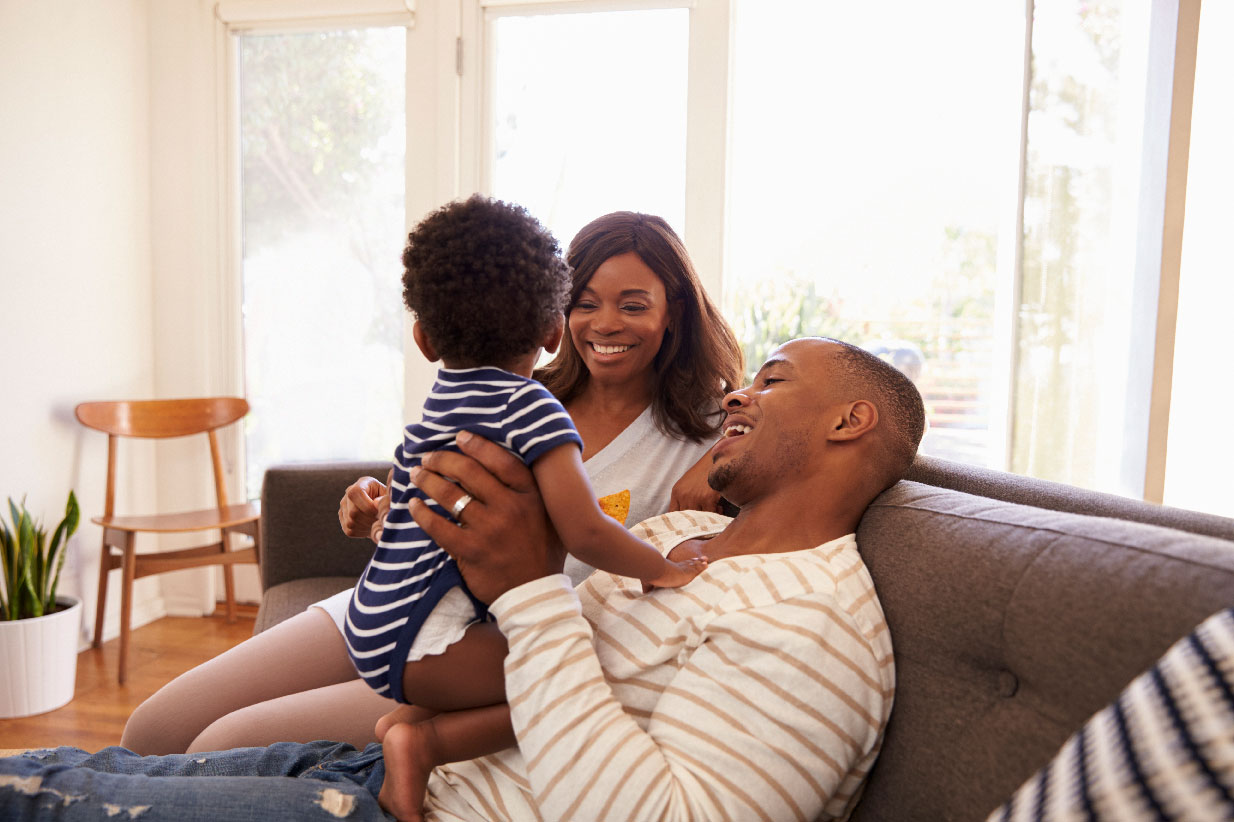 Frequently Asked Questions
How much does a home energy audit cost?
A comprehensive home energy audit from an approved contractor is only $150.
What's included in a home energy audit?
A home energy audit will include the following:
Comprehensive testing with diagnostic tools (may include: blower door, infrared camera, etc.)
Thorough inspection for air leaks and insulation quality
Review of furnace and ductwork efficiency
Equipment safety testing
Detailed report with findings and recommended upgrades
What can an energy audit reveal about my home?
The most common issues that a comprehensive home energy audit might reveal are:
Air leakage and infiltration from poorly sealed areas of the home
Condensation problems
Poor indoor air quality
Inefficient or under-performing HVAC and/or water heater equipment
Poorly insulated areas of the home (may include: roof, ceiling, attic, walls, etc.)
Leaky ducts from lack of sealing and insulation
Inefficient lighting, water flow fixtures, and/or thermostat
Improper water tank temperature
How long does a home energy audit take?
Audits typically last 2-4 hours depending on the size of the home. We recommended discussing the estimated time required with your contractor when scheduling your home energy audit.
What types of home upgrades are typically recommended by the contractor?
Home energy audits may provide any of the following improvements:
Efficient Space Heating System
Heating Pipe Insulation
Air Infiltration Reduction
Roof/Ceiling Insulation
Wall Insulation
Duct Insulation
Duct Sealing
Wi-Fi Thermostat Installation
Low-Flow Fixtures
Efficient Water Heater
Water Heater Pipe Insulation
Tank Temperature Turn-Down
Do you offer financing options?
At this time the UGI Save Smart Home Energy Upgrades program does not provide direct financing resources. However, participating home energy contractors may have access to financing options.
Which zip codes of UGI South & North service territory are eligible to participate?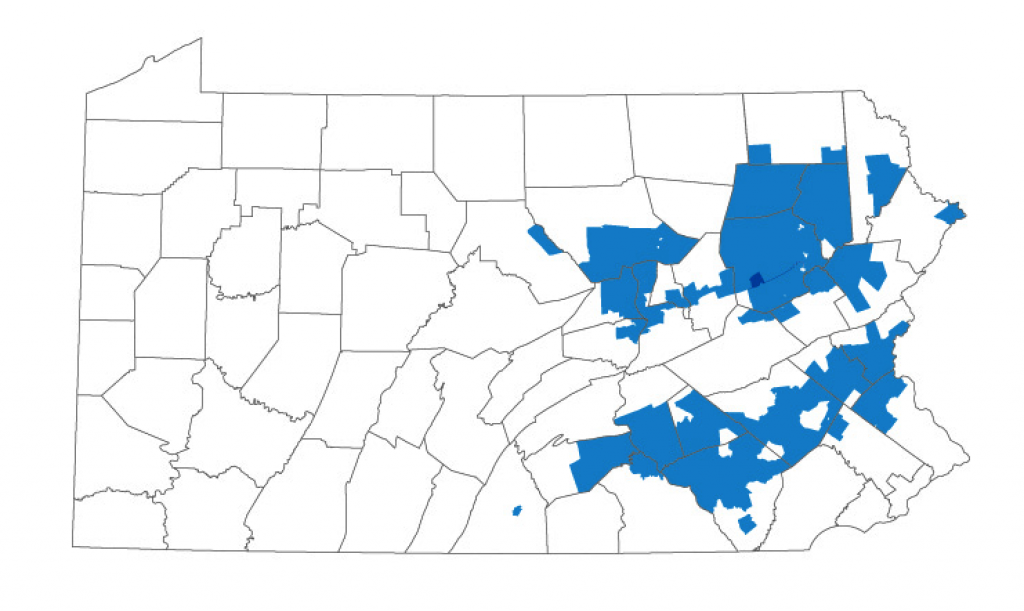 Please note that the zip codes 17721, 17740, 17745, 17779, 17801, 17821, 17837, 17847, 17850, 17851, 18630, 18640, 18642, 18643, 18644, 18657 overlap with UGI Central territories. UGI Central customers are not eligible for the program, at this time.
If you have any questions regarding your eligibility for this program, please contact savesmart@ugi.com.
17003
17007
17010
17011
17013
17015
17016
17018
17022
17025
17026
17028
17033
17034
17036
17038
17042
17043
17046
17050
17055
17057
17065
17067
17070
17072
17073
17078
17087
17093
17101
17102
17103
17104
17105
17109
17110
17111
17112
17113
17120
17128
17319
17339
17501
17504
17505
17508
17512
17517
17519
17520
17522
17537
17538
17540
17543
17545
17547
17550
17551
17552
17554
17557
17566
17567
17569
17570
17572
17578
17579
17584
17601
17602
17603
17604
17701
17702
17721*
17728
17730
17740*
17745*
17752
17754
17756
17772
17777
17779*
17801*
17810
17815
17821*
17822
17831
17833
17837*
17842
17844
17847*
17850*
17851*
17856
17857
17868
17870
17876
17886
17887
17889
18011
18014
18015
18016
18017
18018
18020
18031
18032
18034
18036
18037
18040
18042
18045
18049
18051
18052
18055
18062
18064
18067
18068
18069
18070
18083
18085
18087
18092
18101
18102
18103
18104
18106
18109
18195
18201
18202
18219
18221
18222
18223
18224
18225
18237
18239
18249
18251
18336
18337
18344
18346
18347
18349
18370
18403
18407
18410
18411
18414
18419
18421
18428
18431
18433
18434
18440
18447
18452
18466
18470
18471
18472
18473
18503
18504
18505
18507
18508
18509
18510
18512
18517
18518
18519
18603
18610
18612
18618
18621
18627
18629
18630*
18634
18635
18640*
18641
18642*
18643*
18644*
18651
18653
18654
18655
18657*
18660
18661
18701
18702
18704
18705
18706
18707
18708
18709
18711
18741
18762
18766
18921
18944
18951
18955
18960
18962
18969
18970
18981
19464
19465
19501
19503
19504
19505
19506
19508
19510
19511
19512
19518
19520
19522
19525
19530
19533
19536
19539
19540
19542
19545
19551
19560
19562
19543
19565
19567
19601
19602
19604
19605
19606
19607
19608
19609
19610
19611
19612