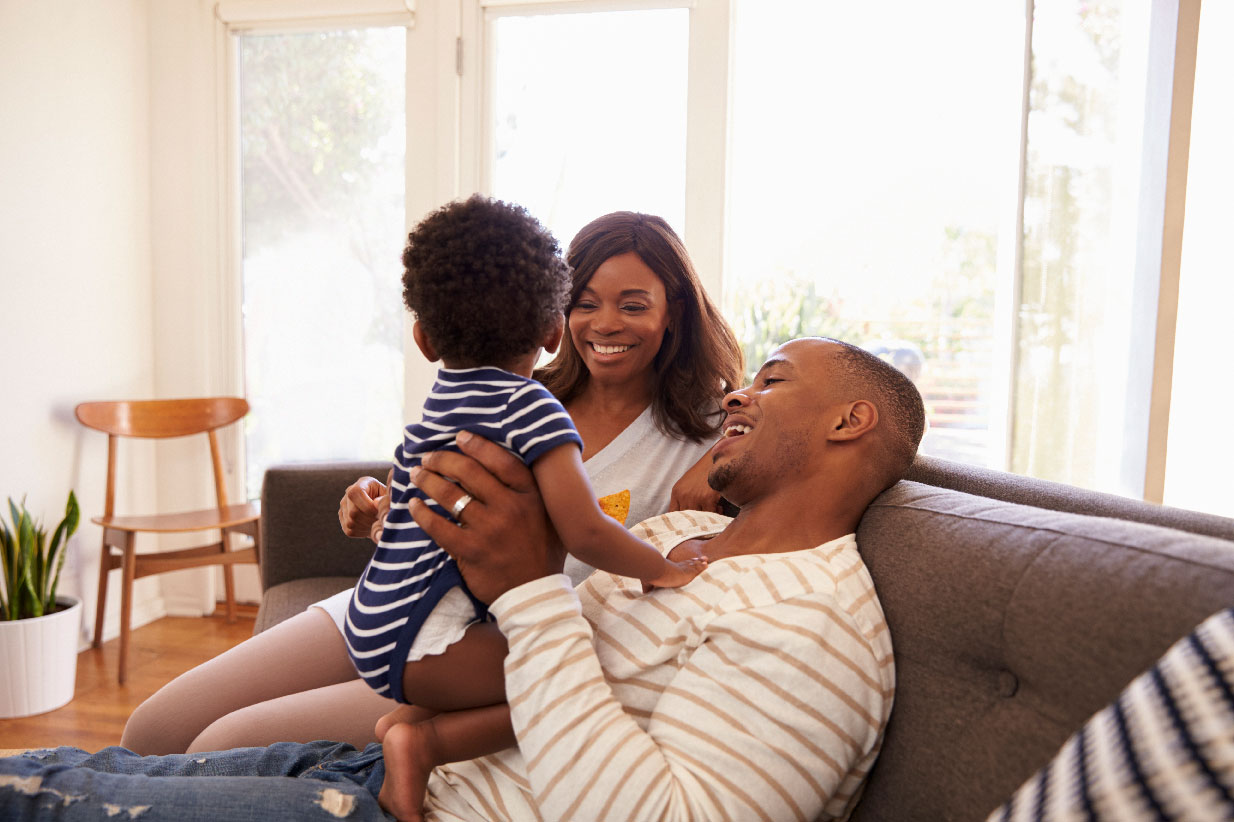 Frequently Asked Questions
How much does a Home Energy Evaluation cost?
A Home Energy Evaluation from an approved contractor is only $50.
What's included in a Home Energy Evaluation?
A Home Energy Evaluation may include the following:
Direct, on-site installation of:

Low flow showerhead
Kitchen sink aerator
Bathroom sink aerator
Carbon monoxide detector
Tank temperature turn-down
Thorough inspection for air leaks and insulation quality
Review of furnace and ductwork efficiency
Detailed report with findings and recommended upgrades
*Up to a $180 retail value. ENERGY STAR® certified smart thermostats valued at or above $180 may be available at an additional cost. Additionally, if home wiring needs to be upgraded to install the smart thermostat, the thermostat will not be installed or contractor may charge their market rate to make the necessary upgrade.
What can a Home Energy Evaluation reveal about my home?
The most common issues that a Home Energy Evaluation might reveal are:
Condensation problems
Poorly insulated areas of the home (may include: roof, ceiling, attic, walls, etc.)
Inefficient water flow fixtures, and/or thermostat
Improper water tank temperature
How long does a Home Energy Evaluation take?
Evaluations typically last 1-1.5 hours depending on the size of the home. We recommend discussing the estimated time required with your contractor when scheduling your Home Energy Evaluation.
What types of home upgrades are typically recommended by the contractor?
In addition to direct, on-site improvements, Home Energy Evaluations may provide any of the following recommendations:
Efficient Space Heating System
Heating Pipe Insulation
Air Infiltration Reduction
Roof/Ceiling Insulation
Wall Insulation
Duct Insulation
Duct Sealing
Efficient Water Heater
Water Heater Pipe Insulation
Do you offer financing options?
At this time the UGI Save Smart Home Energy Upgrades program does not provide direct financing resources. However, participating home energy contractors may have access to financing options.
Which service territory are eligible to participate?
Residential UGI Gas customers in Pennsylvania are eligible to participate. Please note that home energy evaluations are limited to one per residential account per year.