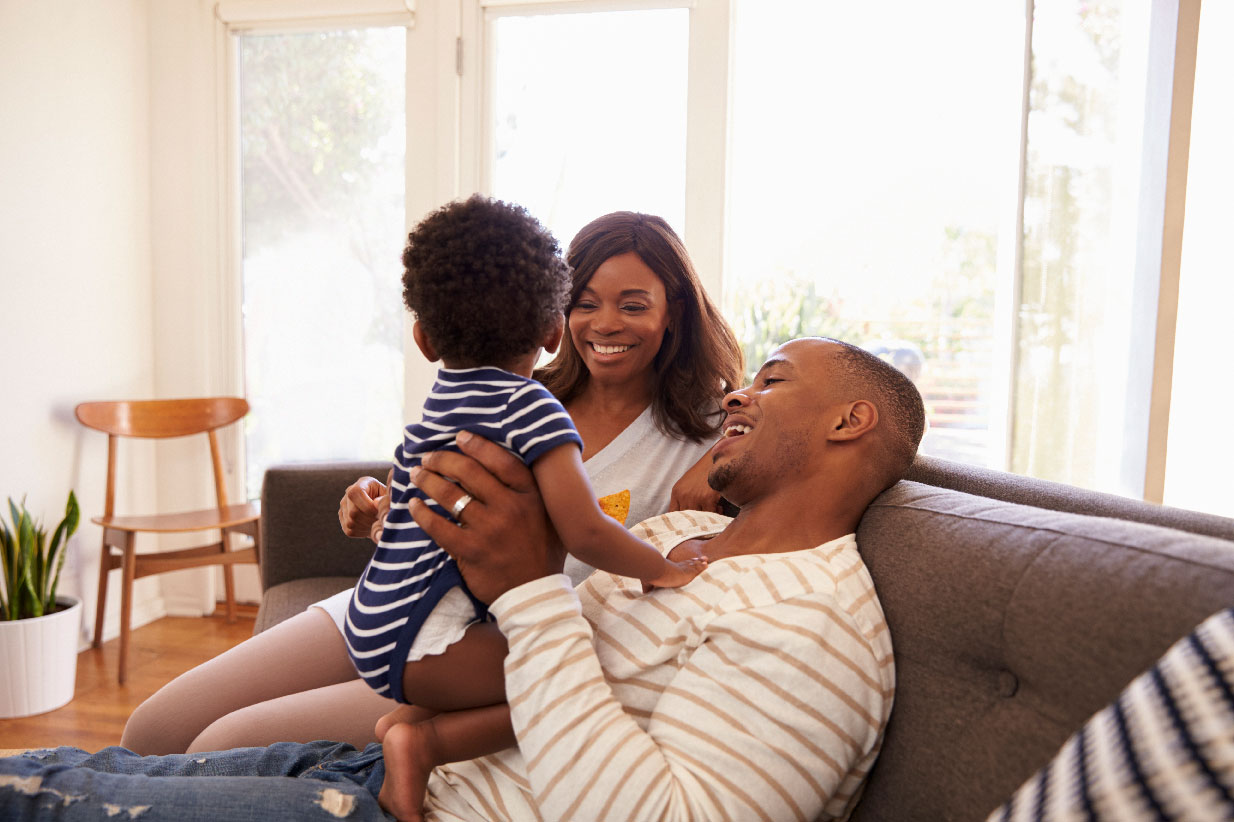 Why Should You Consider Air Sealing and Insulation?
The way we manage the efficiency of our homes is constantly evolving. Efforts to reduce utility bills, make our homes more environmentally friendly and improve the comfort of our homes have led to changes in the materials and methods used to insulate and seal living spaces from the extreme heat of summer to the harsh cold of winter.
Increasing attic and floor insulation helps. To get the most out of these improvements, we need to consider other aspects of the home too – such as air sealing and insulating:
windows and exterior doors,
separations between living spaces and attics, basements, or crawl spaces
Certified home energy contractors can find the right balance between your home being sealed tight and properly ventilated.
Participating contractors conduct a Home Energy Evaluation to reveal the best opportunities to increase lasting gas savings, reduce your utility expenses, improve comfort and earn the highest rebates for qualifying projects.
| Improvement Type | Incentive to Homeowner |
| --- | --- |
| Insulation and/or Air Sealing | 25% of cost up to $2,500 |